Manufacturing
As a large industrial pump manufacturer in western China, our company has a complete production and processing process and an advanced production management system to show customers the entire production process.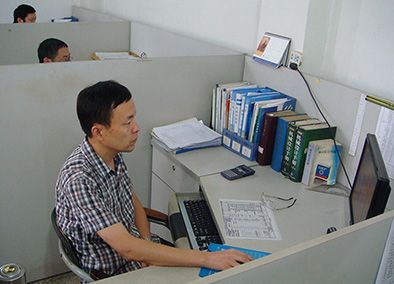 01. Product design and model selection
According to customer requirements to determine and review the appropriate product model specifications, the technical center provides technical support for product design and process technology.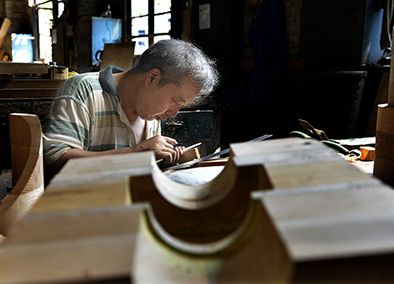 02. Mould building of castings
The wood mold workshop strictly follows the thermal process diagram to stake out, unload and combine the parts to complete the model production. The key components such as impeller and pump body are personally checked by the wood mold technician.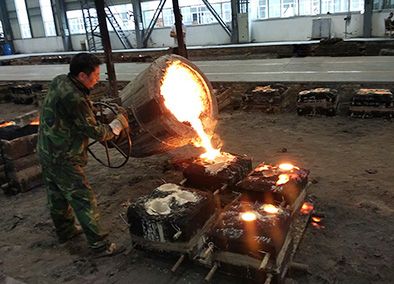 03. Foundry of pump parts
Casting of parts and components is an important part of the industrial pump production process. The precise control of the pump material smelting and the flow path size of the over-current components is our key control program for the quality of the pump products. The annual production capacity of 8,000 tons of alloy cast iron and dozens of new casting equipment such as AOD refining furnace and spectrum analyzer, as well as a group of skilled stylists, ensure the excellent quality of our castings.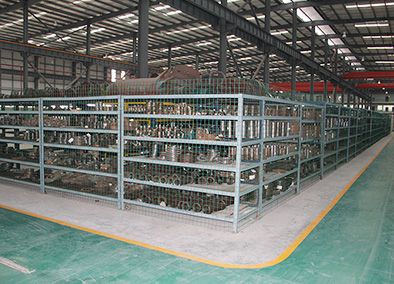 04. Warehouse of semi- finished parts
Strict warehouse management system, using ERP system, can achieve tracking and query of every product or spare part in the library.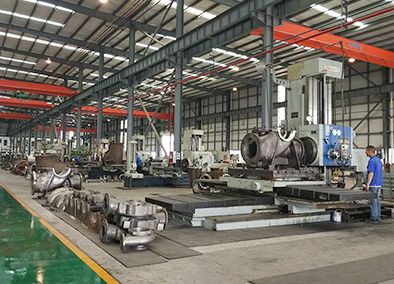 05. Finish machining
The company has high-precision, full-featured machine tools for turning, milling, planing, drilling, boring, inserting, grinding, etc., to satisfy the processing requirements of various pump parts, and strictly implement the cold working process regulations.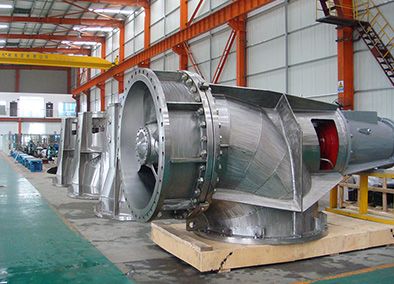 06. Product assembly
Assembly workers are skilled workers for many years, coupled with scientific production management, high assembly process efficiency, and guaranteed product output.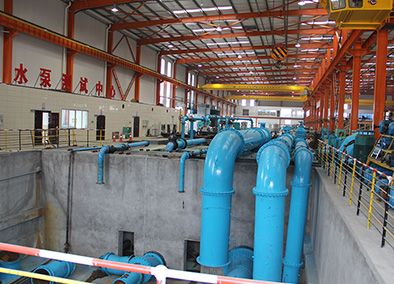 07. Product testing
We inspect the parts in the production process, test each product, verify the performance parameters, and ensure that each product is qualified.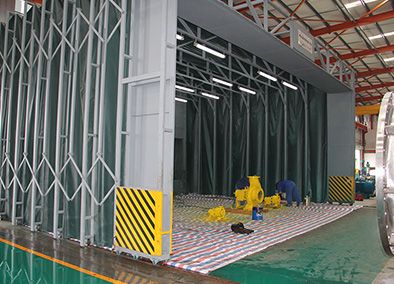 08. Paint & packaging
After the product has passed the test, the paint is applied according to the customer's requirements, and the product is packaged according to the customer's needs. For export products, plywood boxes are used according to international regulations.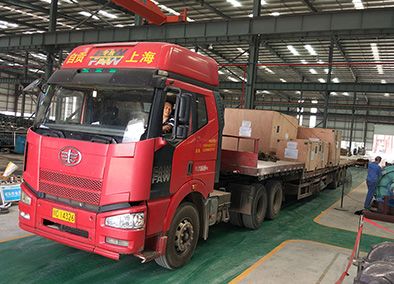 09. Product shipment
After all the tests have been completed, the products are shipped to the customer's designated location and delivered to the customer in the shortest possible time.

Click to unfold
+86 28 8218 1182

+86 28 8218 1182