Innovations
Technological innovation
The company is committed to the research and development of pumps and related products, constantly learning the latest technology, using advanced technology and equipment, introducing professional technical talents, increasing investment in scientific research funds, and committed to producing corrosion-resistant, wear-resistant, high-reliability, low-energy consumption., easy to maintain, intelligent industrial pumps. Using advanced ternary design theory to design the hydraulic part, using CFD, Pro/E three-dimensional research design software, realize information digitization, use laser rapid prototyping technology to accelerate product development and improvement, use 3D inspection technology to confirm product models and parts The conformity of geometrical tolerances, the use of modular theory and virtual technology to improve product reliability, and ultimately through the self-developed test system to verify the product.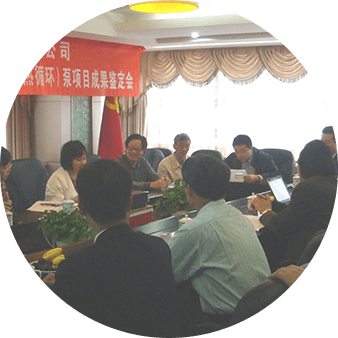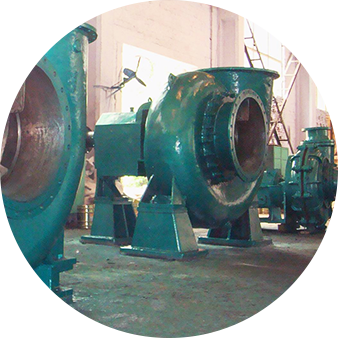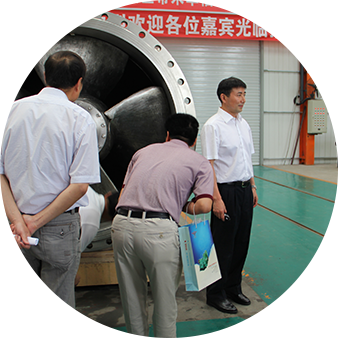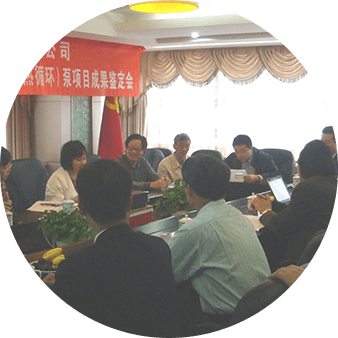 Have a group of engineers and technicians who are rich in pioneering spirit and experienced.

It has domestic advanced pump product testing and testing platform and pump material performance analysis instrument.

With advanced domestic casting, gold processing, plate welding equipment.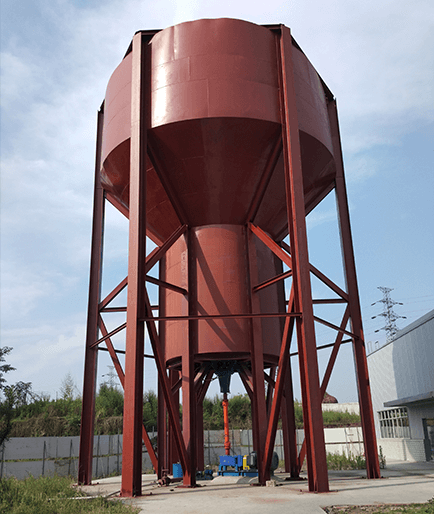 Annual average R&D investment accounts for more than 3.2% of sales revenue
Using CFD, Pro/E 3D and other research design software, with good information infrastructure

External training internal training mechanism, five special research and development teams, unlimited rewards for innovation achievements

Establish strategic partnerships with universities such as Xihua University, share resources and achievements, and jointly tackle problems

The company advocates people-oriented and strives to provide employees with development space and opportunities.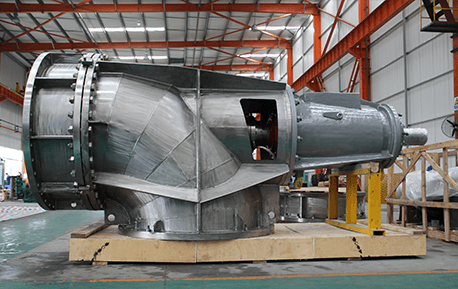 China's first 1500mm evaporative circulation pump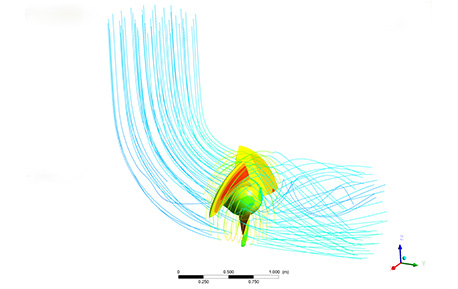 Performance analysis of evaporative circulation pump
+86 28 8218 1182

+86 28 8218 1182