Service
Customer Service
As a large industrial pump manufacturer in western China, Zigong Pump & Valve provides customers with satisfactory products and services. While ensuring the advanced nature, reliability and stability of the equipment, we will continue to improve the quality of service, from pre-sales, sales to after-sales, to ensure that customers can get fast service, so that customers are satisfied and assured. In order to better ensure the normal operation of the equipment, timely answer the questions raised by users, help users solve problems, the company's after-sales service center and local marketing service outlets, free to provide technical consulting services for users at any time.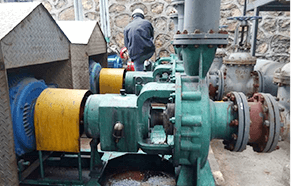 7x24 hours remote technical support.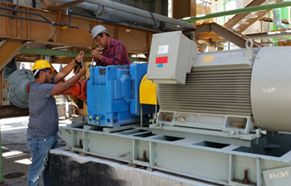 Professional on-site service, 24 hours in the province, 72 hours outside the province to reach the user site.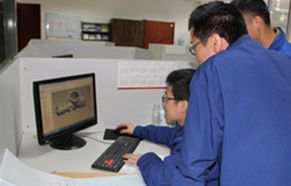 Customize or retrofit important equipment for customers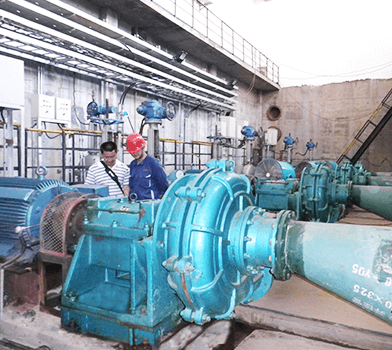 Free training for commissioning installation and maintenance.

Professional service for "emergency" parts with special needs

Establish product sales files, life-long tracking service

Implement a rapid response mechanism, and respond to customer calls within 4 hours.
Customer Sites
We own more than 3000 clients both in China and overseas, it is our pleasure to show our products working at part of our customer sites, we believe it would help our potential clients to know better of our pumps.
Diesel engine water supply pumps for new air port

Diesel engine double suction pumps

Diesel engine self-priming pump

Hot water centrifugal pump

Horizontal axial flow pump
Diesel engine water supply pumps for new air port

Diesel engine double suction pumps

Diesel engine self-priming pump

Hot water centrifugal pump

Dosing pump

Double suction pump

Customer Service

Customer Service

Canned motor pump

Customer Service

Horizontal axial flow pump

Customer Service

Customer Service

Customer Service

Customer Service

Customer Service

Customer Service

Customer Service

Customer Service

Customer Service

Customer Service

Customer Service

Customer Service

Customer Service

Customer Service

Customer Service

Customer Service

Customer Service

Customer Service

Customer Service

Customer Service

Customer Service

Customer Service

Customer Service
+86 28 8218 1182

+86 28 8218 1182