Learn - May. 22, 2019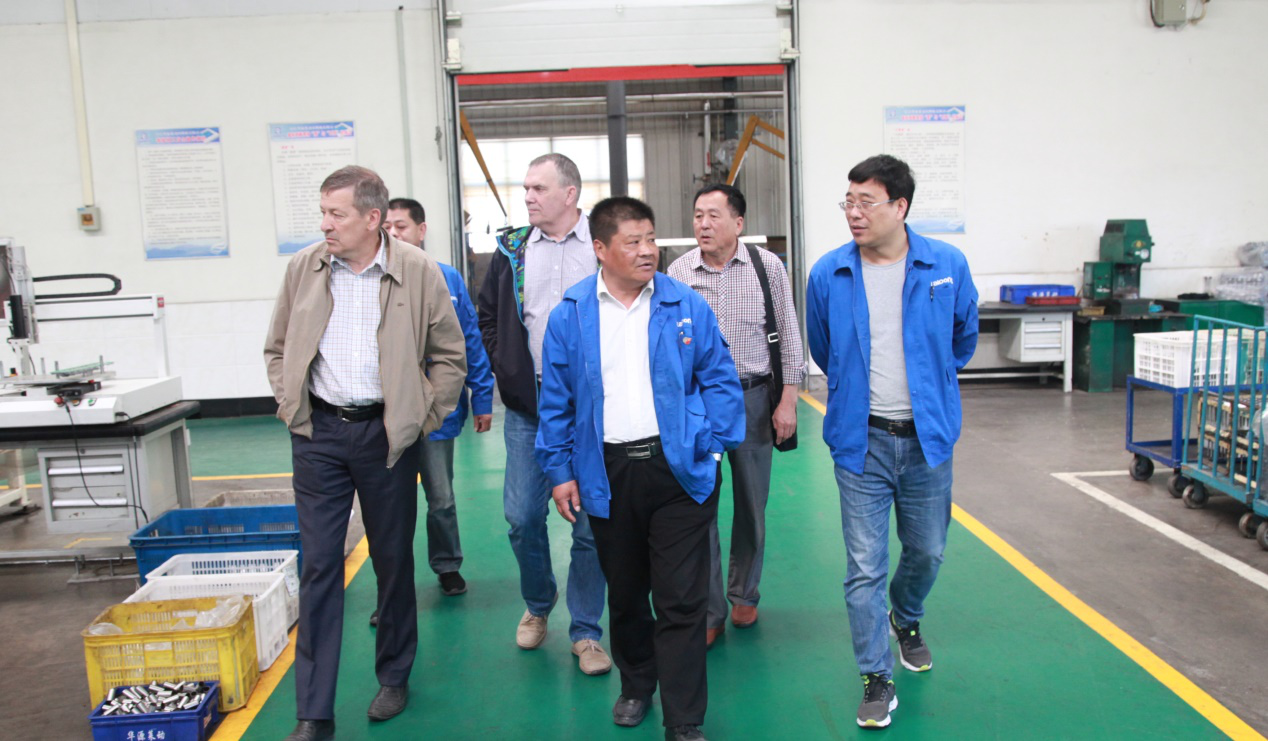 On May 21, 2019, Chilean chlor-alkali chemical representatives, Mr. Paul Vidal and Mr. Matteo Valdes, flew from Chile to Chengdu to make a special visit to Sichuan Zigong Pump & Valve Co., Limited.
On the afternoon of May 21, accompanied by General Manager Huang Yuncheng, Chilean customers visited the company's product casting, finish-machining, assembly, testing workshops, and highly praised our company's product manufacturing capabilities. The general manager introduced The use of our leading products in domestic and international engineering cases has repeatedly defeated Goulds, Weir, Flowserve products in the bidding, and the products are highly evaluated after use. Subsequently, the two parties conducted detailed discussions on the products of the consultation in the conference room. The client expressed great satisfaction and looked forward to the next cooperation.