Learn - Mar. 09, 2021
On February 23, the company's 2021 annual marketing meeting was held grandly. Due to the need of epidemic prevention and control, this conference was held in a video format. The headquarters of the company set up the main venue, local offices set up branch venues, marketing colleagues from all over the country gathered together through the "network online", to summarize the past and look into the future.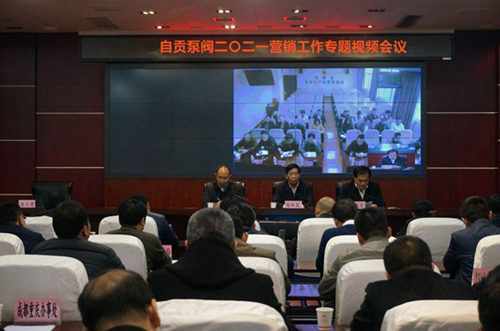 The first part of the conference is the speech of senior leaders, General Manager Huang, General Manager Fu, General Manager Zhang and General Manager Ye made speeches respectively. The leaders summarized the work of the company in 2020 and planned a beautiful blueprint for 2021 from different perspectives. At present, the six major industries of the company basically cover all the target markets, and professional sales have gradually entered a good situation. The current is the best period for professional marketing in the history of Zigong Pump & Valve.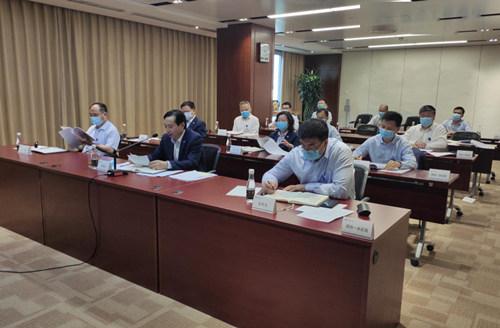 Next, there was a briefing for the managers of various offices, including all the overseas sales team leaders and the representatives of the outstanding vice presidents, outstanding directors and outstanding sales elites who had won awards in 2020. As the front line and front line of Zigong Pump & Valve marketing, they are the undertaker and executor of marketing indicators, as well as the rich source of Zigong Pump & Valve marketing wisdom and classic cases. The branch company teams from all over the country attended the conference in full dress and full of spirit. The sub-venue is arranged neatly and in good order; The reporting staff spoke conscientiously and clearly; Headquarter main meeting place and each branch meeting place seamless connection, wonderful interaction, this "online reporting" have achieved very good effect.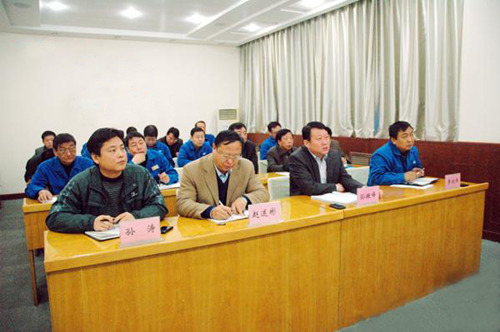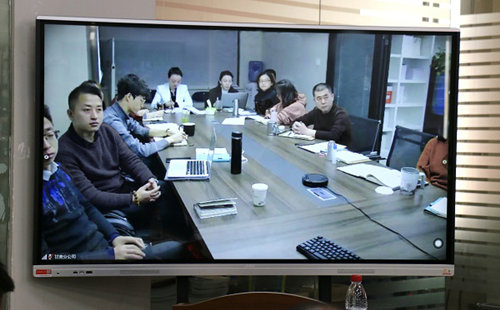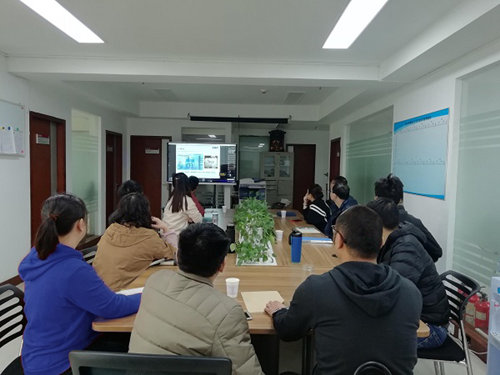 Finally, the product knowledge exchange training link. According to the company's product research and development progress and the actual needs of the current sales work, the conference arranged the latest annual technology and product knowledge training. All the colleagues stationed abroad listened to the wonderful explanation from the relevant technical experts of the company through the network class, especially emphasizing that "secondary supply related" and sewage treatment equipment are the outstanding performance growth points of the company at present.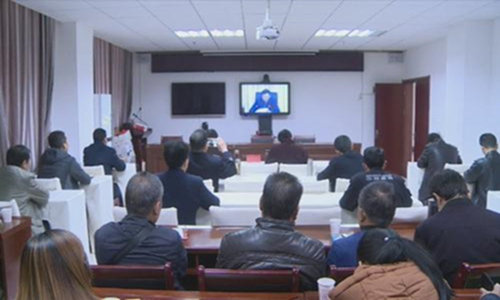 This marketing meeting was held in the form of a video conference, which was not only a response to the current epidemic prevention and control but also an active attempt of the company to focus on the future. It effectively completed the communication of information from the upper level of the company.