Learn - Jun. 25, 2019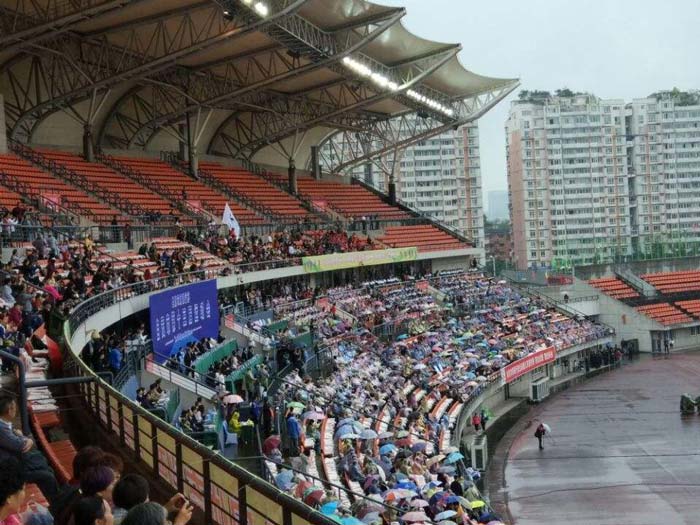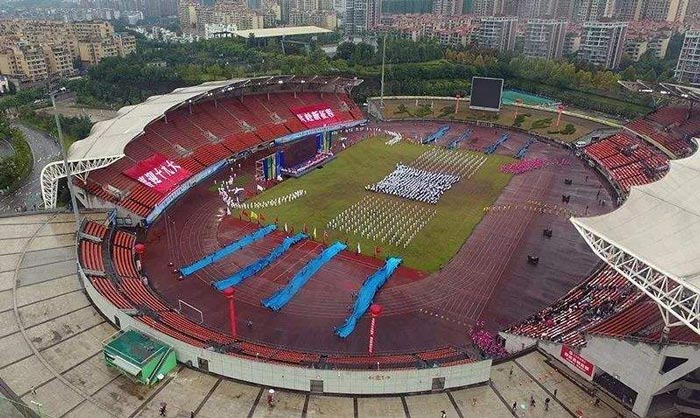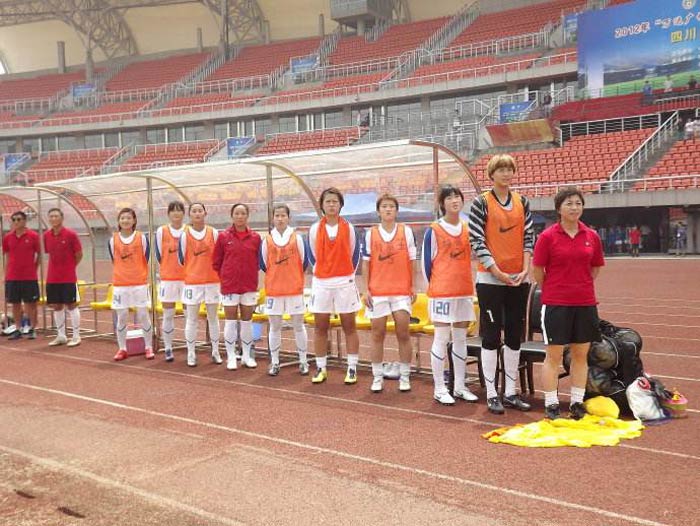 From June 20 to June 23, 2019, 124 employees of Zigong Pump & Valve Co., Limited participated in the 11th Zigong City Workers' Games, and the Games were held in the Zigong City Center Gymnasium. Employees enjoy the health and happiness of sports.
On June 20th, the opening ceremony of the Games was held. The athletes of the 34 teams passed the podium full of spirits and accepted the review of the podium. The broadcast gymnastics performed by more than 1,000 athletes is uniform. Table tennis, badminton, running, relay race, basketball, football, jump, swimming competitions show the spirit of unity and hard work. After 4 days of hard work, our company has achieved 10 first place, 22 second place, 28 third place outstanding results. Zhang Bing, the representative of our company's athletes, said: "We will participate in this sports meeting with a positive attitude, carry forward the Olympic spirit, the style of competition, and the level of competition. At the same time, we will also put "higher, faster, stronger" sports. The spirit is integrated into the work, and the company's concern for employees is rewarded with better work performance."