Learn - Apr. 23, 2018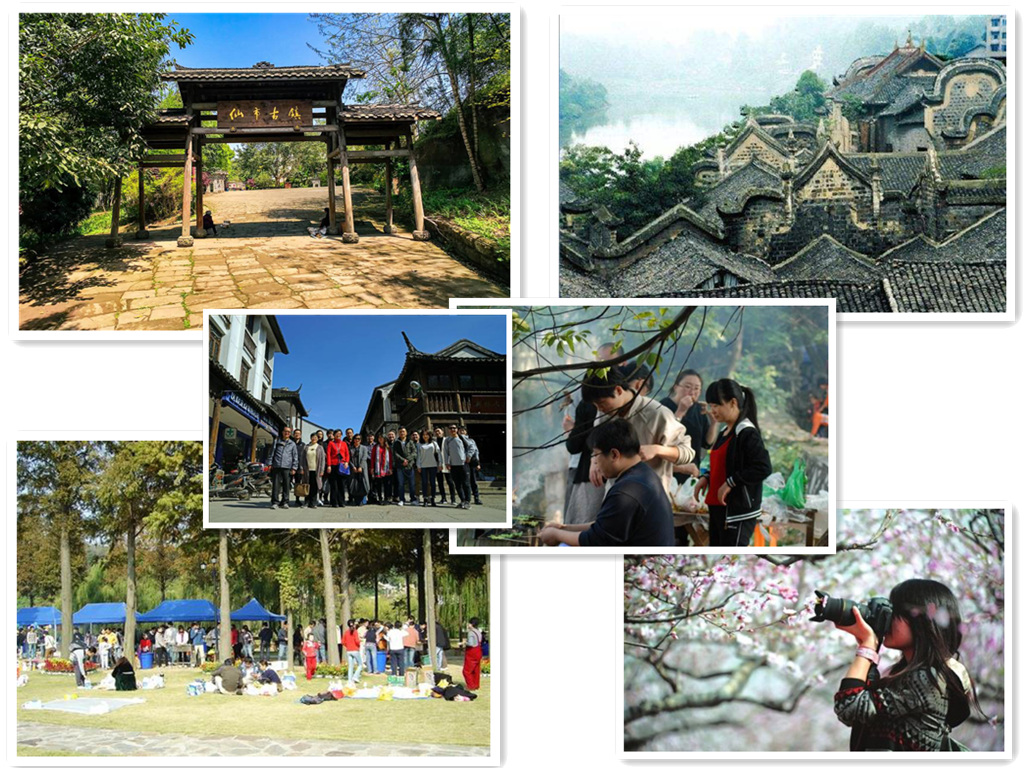 In spring, the scenery is beautiful and the weather is pleasant. In the Qingming period,it is a good time to go out for hiking, in order to enrich the staff's spare time, create a good team atmosphere. On April 20th, under the organization of the Workers' Union of Zigong Economic Development Zone, the young employees of the companies in the development zone and the invited Zigong Amateur Photography Association formed a team of more than 50 people from the urban area to the Baisheng Village of Xianshi. Spring tour barbecue day trip.
The activity started at 8:00 in the morning. Everyone laughed and laughed all the way. The songs gradually changed from strangers to familiarity. The first stop, the ancient town of Xianshi, everyone walked along the stone path along the Tunxi River and felt the warm sun of the spring. Under the harmony of nature and light, a piece of photography came into being, recording Chen. The quaint history of the home hall left the quiet life of the ancient town of Xianshi.
At noon, everyone gathered in Baisheng Village. The other theme of the event was "BBQ". Everyone started to cooperate with each other and learn from each other. They all lamented the extraordinary fragrance of their own hands. Everyone ate and talked everywhere. A hearty laugh.
After lunch, everyone was free to move. Some three or five gathered together to chat with tea. Some went to nearby farms to pick strawberries for picking, and some exchanged photography experiences. In a relaxed and pleasant atmosphere, time flies, and everyone is still on the way to return. This spring tour has enriched everyone's spare time, released the intense work pressure, work and rest, life will be full and wonderful.