Learn - May. 10, 2018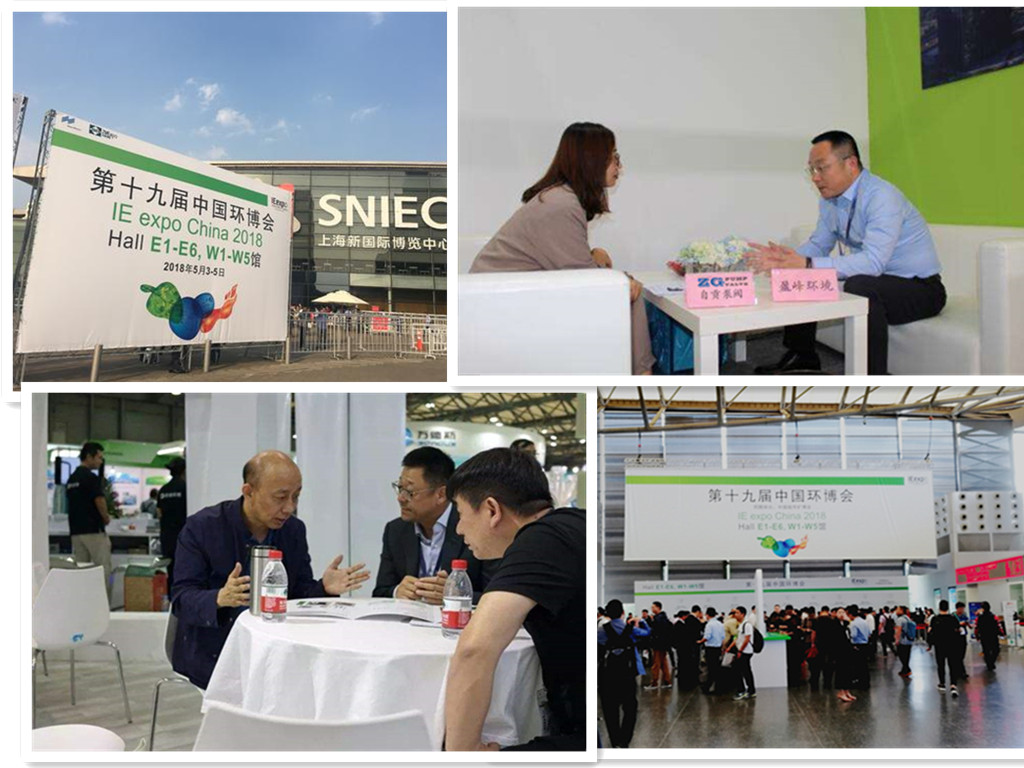 The 19th China Environmental Expo was successfully held at Shanghai New International Expo Center on May 3-5, 2018. With the theme of "Innovation Drives Development, Technology Improves Environment", the exhibition focuses on improving environmental quality, closely integrates environmental protection work priorities and environmental topics, and focuses on water pollution prevention, air pollution prevention, solid waste treatment and disposal, and resource integration. Utilization, noise and vibration control, soil and groundwater pollution control and restoration, ecological restoration and ecological protection, rural environmental protection, environmental monitoring, regional and basin comprehensive services, indoor environmental control and health, environmental risk prevention and control, and cleaner production and resources High-end environmental protection equipment, advanced environmental protection technology, system solutions and the latest environmental service model in the fields of high efficiency and recycling, low carbon, energy saving and water saving.
The large-diameter axial flow pump produced by Zigong Pump & Valve has received a lot of attention at the meeting as an excellent enterprise in the field of sewage treatment. During the Expo, our company and the companies in the same industry learned from each other to discuss and develop together with the environmental protection cause.