Learn - Oct. 19, 2017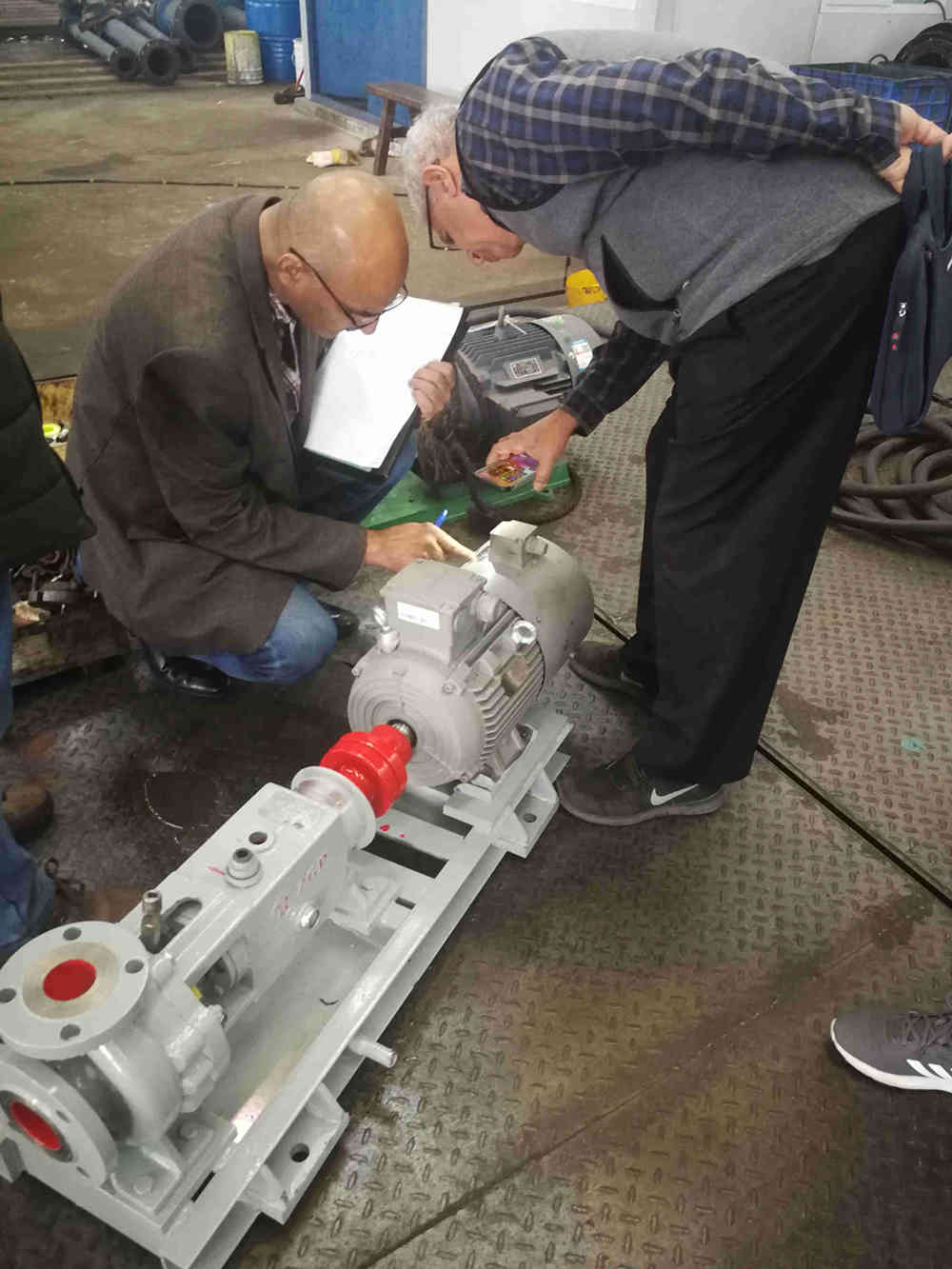 Our company successfully passed the product acceptance audit of the Bangladesh Saline-alkali Manufacturing Company.
Mr. Jamal from Bangladesh salt-alkali manufacturing company and four colleagues came to our company on October 16th for on-site acceptance of products.On the basis of a comprehensive understanding of the company's overall scale, manufacturing and engineering cases, the customer focused on the detailed field test of our horizontal axial flow pump, the customer is very satisfied with the axial flow pump equipment test results. In view of the fact that Bangladesh Saline-alkali Company is a salt producer with great influence in Bangladesh, this product acceptance audit has laid a good foundation for Zigong Pump & Valve to further explore the Southeast Asian market.