Learn - Sep. 14, 2021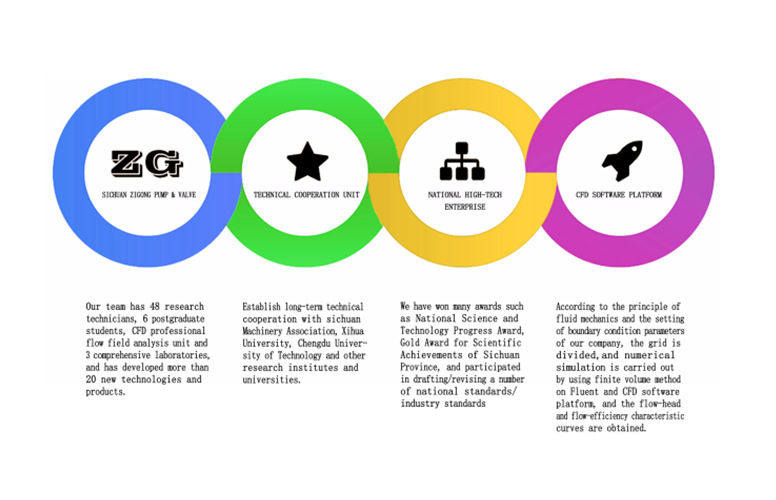 Last year, China attended the 75th Session of the United Nations General Assembly, stressing that it will make efforts to realize the UN 2030 Agenda for Sustainable Development, strive to peak carbon dioxide emissions by 2030 and achieve carbon neutrality by 2060.

As an enterprise closely related to environmental protection and emission reduction, Zigong Pump & Valve shoulder social responsibilities. Its mission is to use its own technological advantages to improve fluid system energy efficiency, participate in environmental protection transformation, build a resource-conserving society, and deeply implement the requirements of national green transformation and low-carbon development.
Zigong Pump & Valve will continue to explore and advance in the energy service mode with energy saving as the core. The development plan for the next five years will be as follows:
1. Vigorously promote energy saving and "Carbon Neutral" product concept.
2. Strengthen cooperation with local governments, speed up the construction of regional high-tech, green and environmental protection economic zones.
3. Using the Internet and big data, the construction of new chemical pump and water pump database.