Learn - Apr. 12, 2018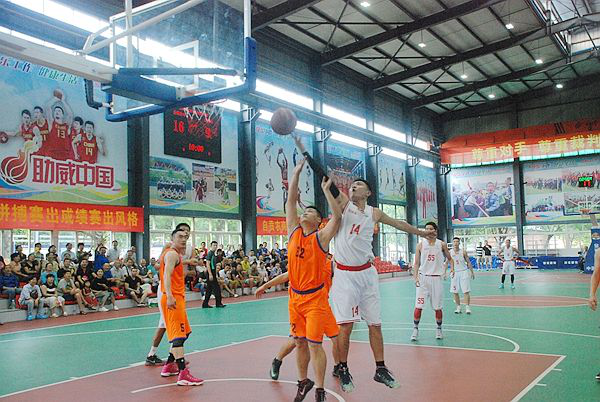 The 3rd "Youth Cup" basketball league match was successfully concluded on April 11, 2018 at the Basketball Center of the Group's Economic Development Zone Activity Center. The final Jiutian Pipeline team won the league title.
The two sides of the final match were the Zigong Pump & Valve team and the Jiutian Pipeline team. Prior to this, the two sides had already broken through the encirclement of more than a dozen teams and reached the final. Both players played their sweat on the court and played their respective levels. Among them, the three-point pitching, defensive interception, and the ball-free penalty scene pushed the audience to a climax. The audience on the side cheered for both teams. In the end, the Jiutian Pipeline team with the best skills won the competition and won the finals.
The basketball league upholds the principle of "friendship first, competition second", which not only enriches the staff's cultural life, but also provides a platform for mutual exchanges. Each participating team also fully demonstrates their heroic style in the competition. And a positive spirit.