Learn - Nov. 29, 2018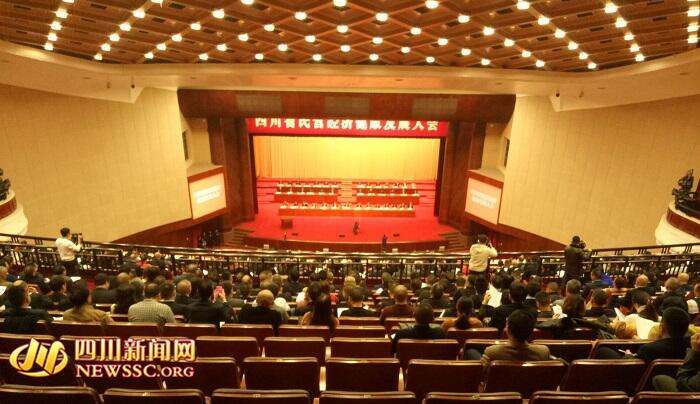 On November 26, 2018, the provincial party committee and the provincial government held the provincial private economic development conference in the Chengdu Great Hall of the People. This is the largest conference held in Chengdu in addition to the "two sessions" in the year. Comrade Li Zilong, Chairman of Zigong Pump & Valve Co., Limited was invited to participate in the meeting and actively listened to opinions.
The meeting emphasized the spirit of the "Several Opinions on Supporting the Healthy Development of the Private Economy."
1. Reduce the burden of corporate taxes and fees
2. Solve the problem of financing difficulties and financing for private enterprises
3. Create a level playing field
4. Improve the way the policy is implemented
5. Protecting the personal and property safety of entrepreneurs
These measures do not simply give preferential treatment, give resources, give policy, and more importantly, give space, give platform, give confidence, let private enterprises have more vitality and more space to develop and grow and create wealth.