Learn - Nov. 21, 2016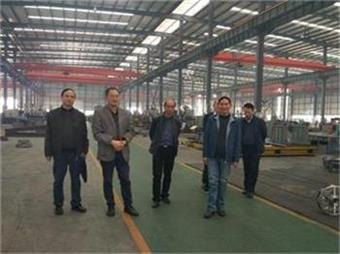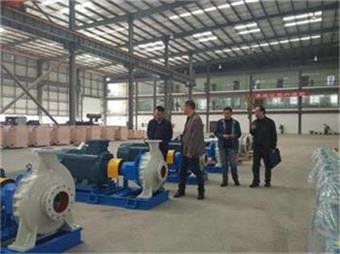 On the afternoon of November 18th, Vice President Huang Jianwei of the Sichuan Machinery Industry Federation and his party came to our company. They accompanied the company's deputy general manager Liu Qingshan and vice president of technology Jiang Jiaming to visit the company's foundry, gold processing, assembly and testing workshops. After the end, the two sides held friendly talks.
It is reported that the Sichuan Machinery Group research team led by Vice President Huang Jianwei was commissioned by the Provincial Economic and Information Committee to investigate 22 equipment manufacturing enterprises in Zigong. In order to gain an in-depth understanding of the economic operation and adjustment structure of the province's machinery manufacturing industry this year, Transforming and upgrading, improving quality and efficiency, listening to the opinions and suggestions of enterprises to better serve economic development and enterprises.
Through on-site inspections and listening to reports, President Huang fully affirmed and praised the measures taken by the company in the adjustment of production capacity and the achievements in technological innovation.