Learn - Sep. 12, 2016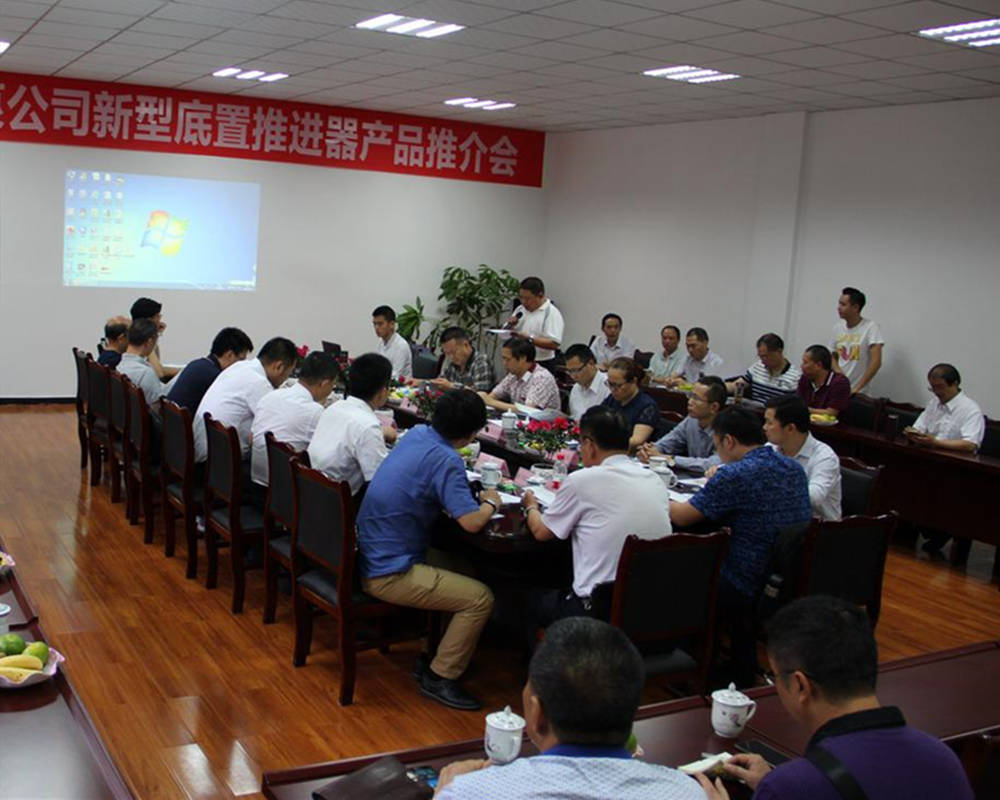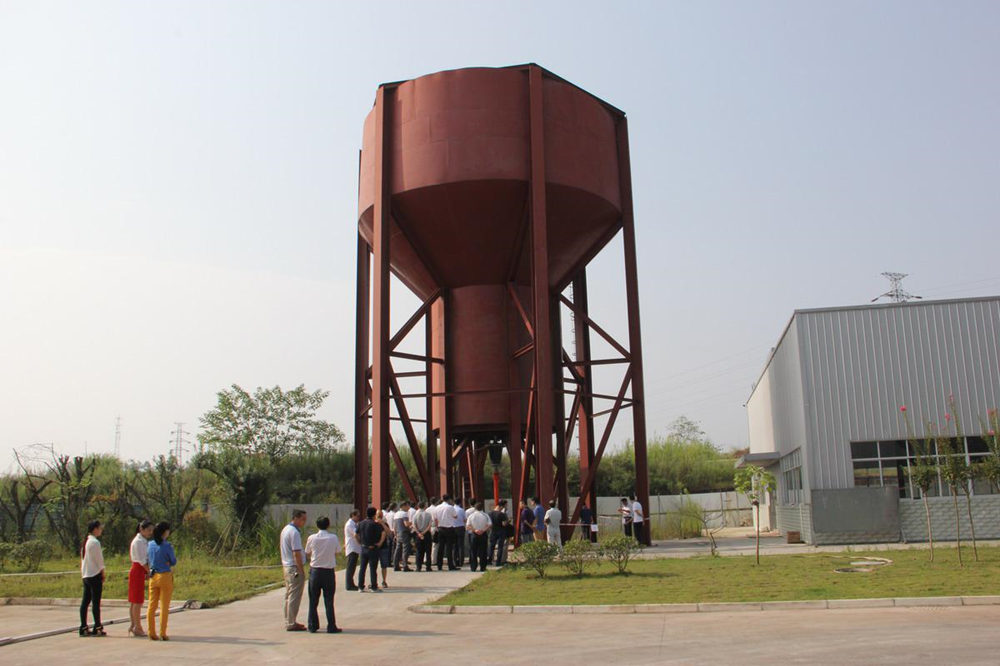 On September 12th, the new product introduction conference for the new bottom entry agitator was held in our company. More than 10 domestic famous design institutes, including China Transportation Engineering Company, China Chengtong Engineering Company, Light Industry Changsha Engineering Company, Chemical Industry Minister Sha Design Institute, and Nept Group, Shanghai Xinshen Energy Conservation and Environmental Protection Technology, and Shijiazhuang Weixin Innovation Equipment. Experts and representatives of the company participated in the promotion meeting. The leaders of the Municipal Economic and Information Committee, the Municipal Science and Technology Bureau and the Economic Development Bureau of the High-tech Zone were invited to attend.
The new bottom entry agitator (DJ) is a key new product developed by our company this year. It is a bottom slurry propeller widely used in the chemical industry. It is a fluid-driven device used to complete the concentrated crystallization chemical process, especially suitable for evaporation. Crystallization, material agitation process of the reaction kettle. Compared with the traditional top-mounted agitator (or propeller), this new type of bottom entry agitator has unique innovations in hydraulic model optimization and overall structural design, especially in transmission structure and sealing reliability. The design is a breakthrough in key technologies, featuring high efficiency, energy saving, safety, durability, stability and reliability. At the product exhibition site of the promotion, the company presented 10 new products to the DJ 700-DJ 1500 series, all of which were exported to Turkey.
At the recommendation meeting, experts and representatives conducted extensive communication and exchanges on the products, and witnessed the hydraulic performance test of the DJ1500 large-scale bottom thruster. The superior performance of the comprehensive performance was unanimously endorsed by the conference personnel.